Back-To-School Bundle Deals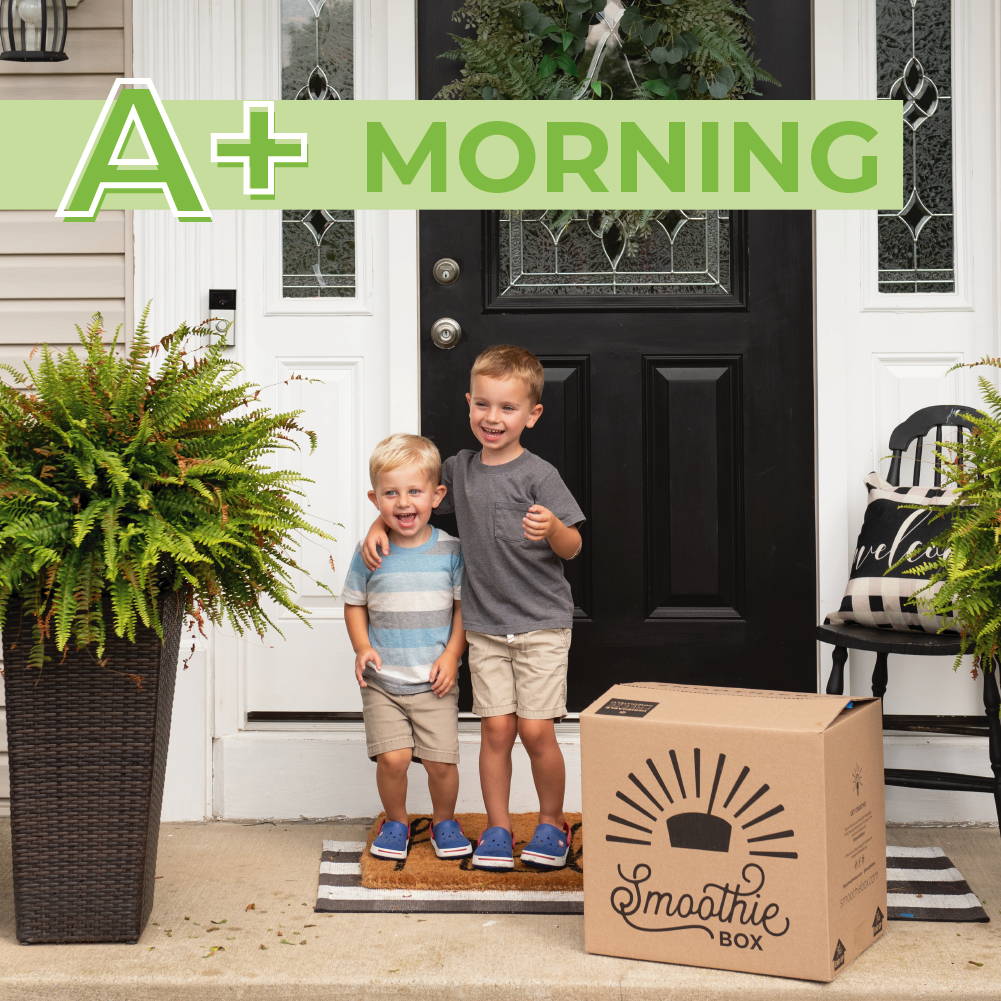 To help you kickoff the school year, we've partnered with our friends at Sweet Nothings to help you pack a lunch that's both nutritious and delicious!
NEW Squeezable Smoothies in 4 flavors:
🍓 Strawberry Beet
🥭 Mango Carrot
🍍 Pineapple Spinach
🫐 Blueberry Kale
Each pack comes with 6 - 2oz squeezable smoothies. Add these easy, on-the-go smoothies to your next box below.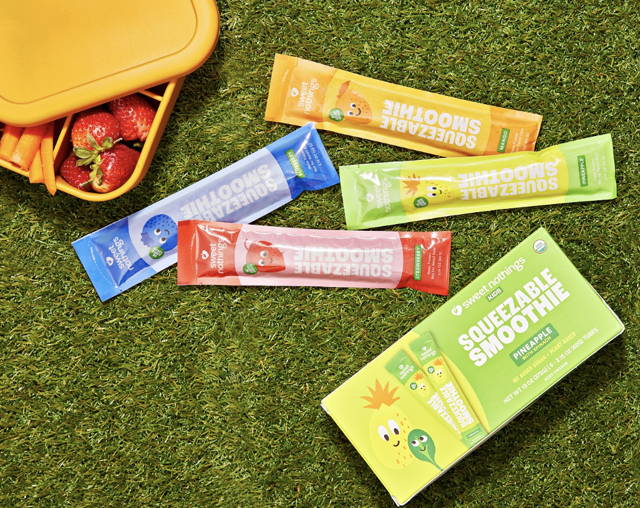 Best Value: Variety Bundle
Try all 4 flavors
$25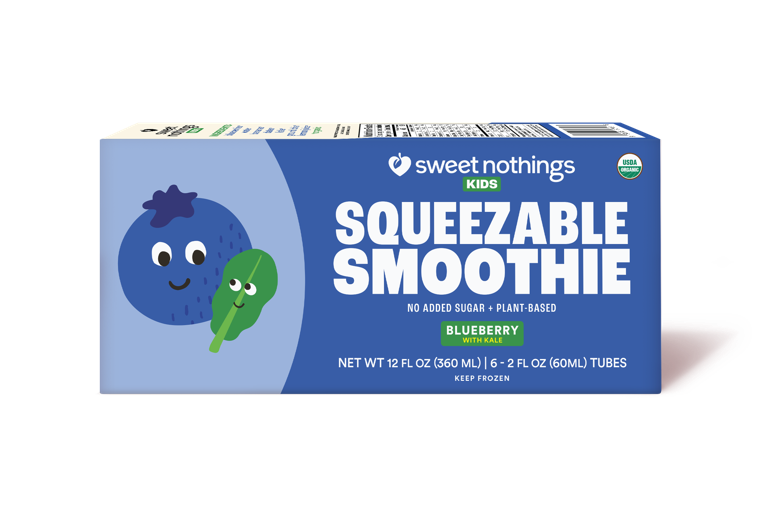 Blueberry Kale Squeezable Smoothie
$6.25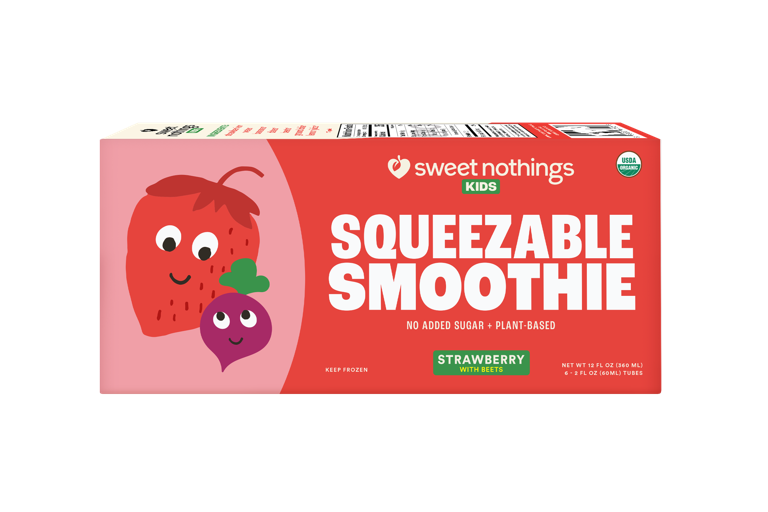 Strawberry Beet Squeezable Smoothie
$6.25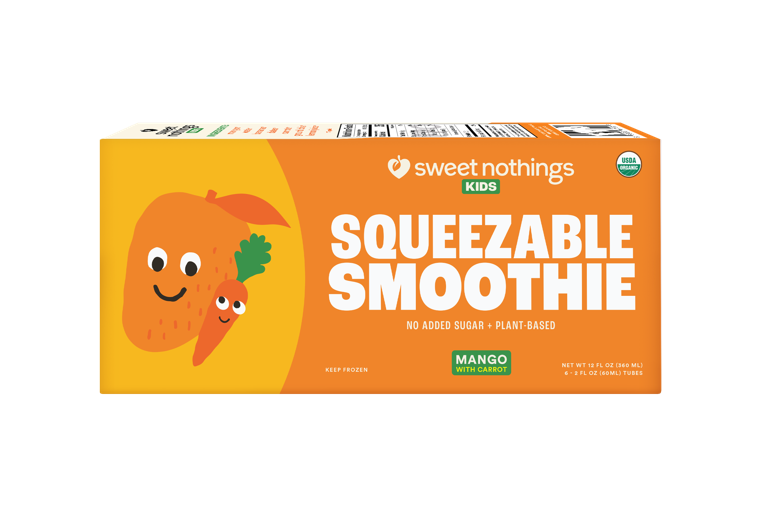 Mango Carrot Squeezable Smoothie
$6.25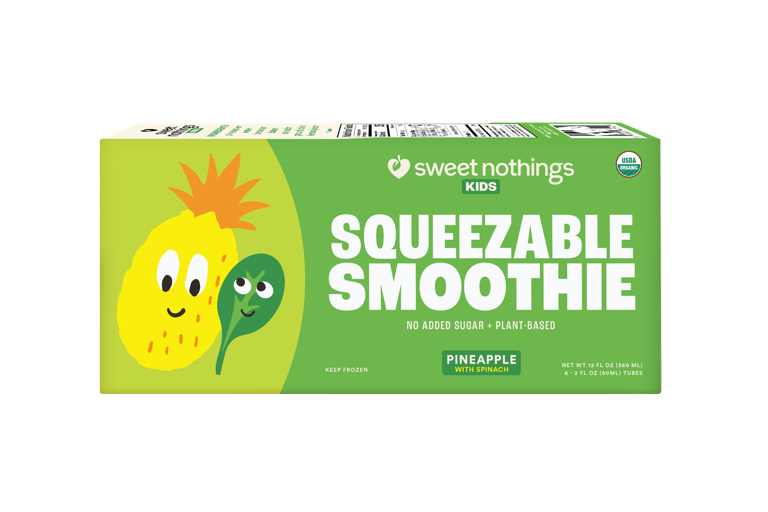 Pineapple Spinach Squeezable Smoothie
$6.25
Sweet Nothings Ingredients & Nutritional Facts