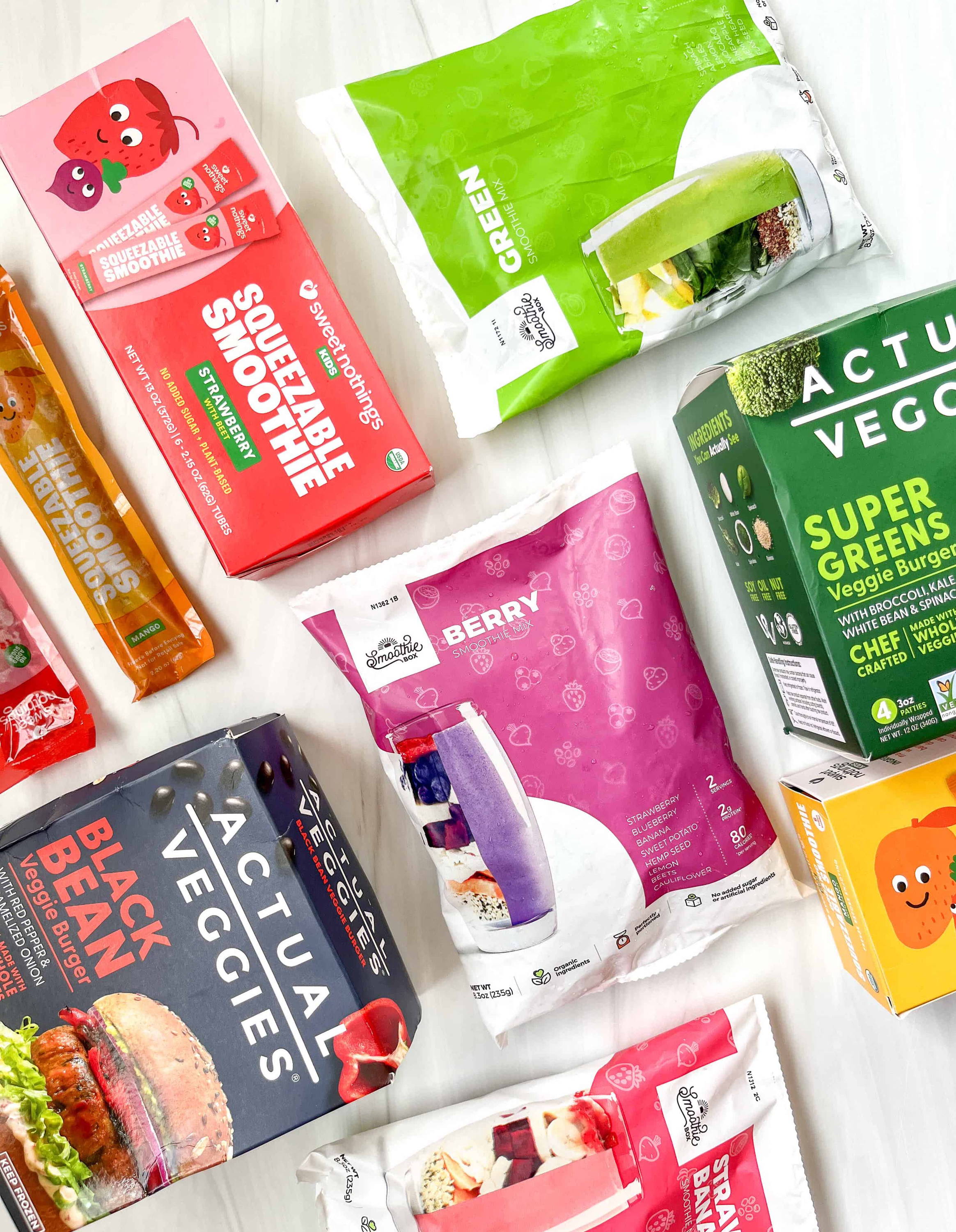 Plant-Powered Family Bundle Giveaway
Enter your email below to enter our Plant-Powered Giveaway!
Giveaway runs from September 22nd - 28th.
No purchase necessary.
A SmoothieBox variety box with 4 smoothie mix flavors ($160 retail value)
A variety pack from Sweet Nothings ($60 retail value)
A variety pack of veggie burgers (8 burgers total) from Actual Veggies ($60 retail value)
How to enter:
1. Enter email address above
2. Make sure to like all three brands on Instagram:
3. Comment "Done" on any of the Giveaway Posts pinned at the top of any of the brand's Instagram pages.
4. Tag friends on individual lines for extra entries!
Entries must be submitted by September 28th. Winner will be announced on September 29th via DM.
*This giveaway is not affiliated with or sponsored by Instagram. Must reside in the U.S. 48 contiguous states to enter. Must be 18 and older